15th April 2010, 02:02 PM
Power Porchie

Status: Offline

Member Since: Nov 2008

Location: GA

Posts: 3,692

First Name: Erica
Cute little fellow in my clinic!
---
Wilson:
Stray mini Poodle. 12.5 lbs, just under 1 year old, still unneutered at the moment, super friendly. He came in matted and filthy and had obviously never been groomed. He was a doll about being groomed though!
Needs a home!
Before: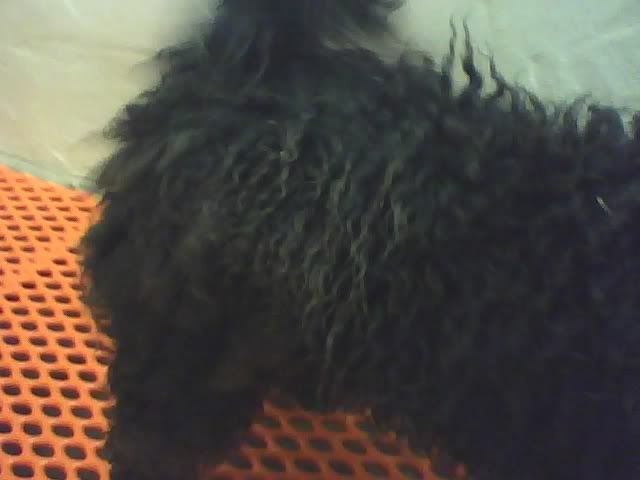 After!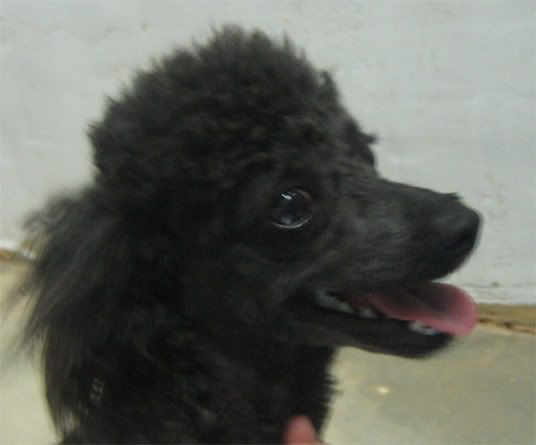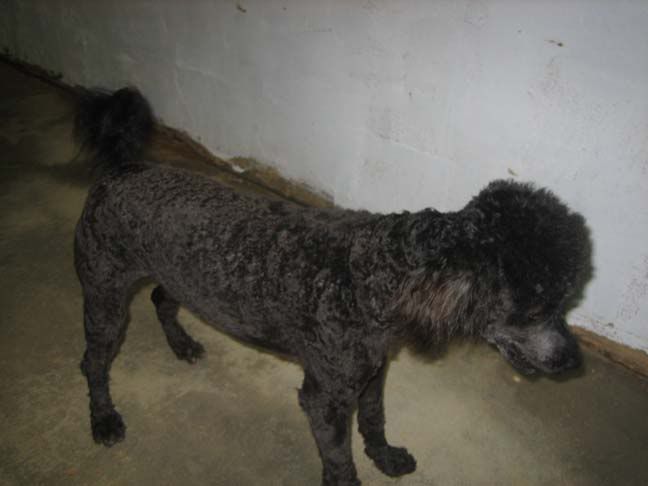 __________________
I have petted Lorelei, Lucius, Timmy, Delilah, Argos, LG, Nova, Finn, Rodeo, Deacon, Noodle, Bandit, Lacey, Gunny, Kimber, Navi, Marko, Kosmo, Magdelyn and (other) Nova.
Acires Ibizans