These 3 were surrendered this morning by a BYB - he had 11 originally and was supposedly under time constraints to move the remaining ones (long story - he had an elderly male pit bull - not the father of the pups - that bit his daughter a few months ago and Children and Youth got involved). If C &Y allow him to keep the mother, we will be having her spayed for him.
They turned 8 weeks this past Wednesday. Aside from being dirty and full of worms, they seem to be healthy pups and very outgoing. Mama is a sweetheart too.
We have a vet appointment on Tuesday.
They will be available after their quarantine in 10 days-2 weeks through
www.straysave.com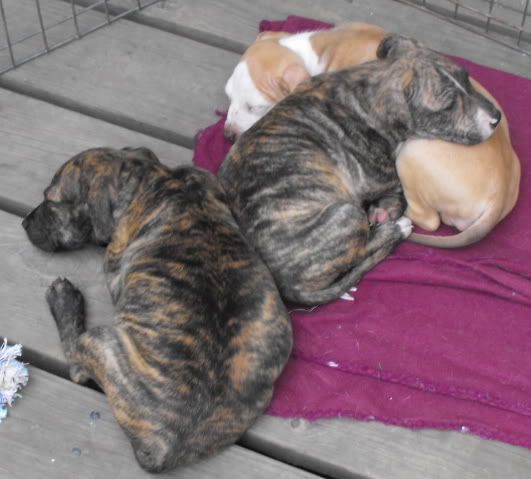 Marco
Farrah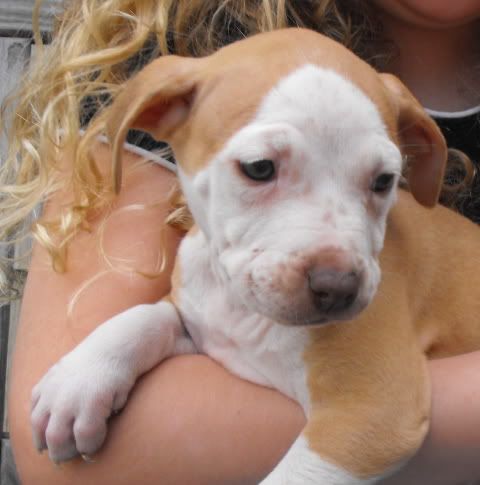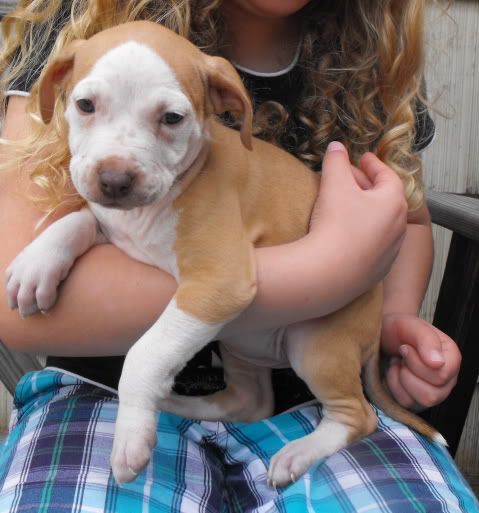 Junior