This guy came back 2 weeks ago, due to drama in the life of his owner (long story). I'm a bit saddened to say that while when he was first adopted a year ago he had graduated basic obedience and was doing wonderfully with sit, down, and come, his owner apparently did nothing to reinforce his training. We are starting from Square 1. He has also developed an unease with strange men, something else that was not present when he left here
He is a very handsome boy, though I have been told his cropped ears and docked tail make him look aggressive. Aggressive he is not! He's got energy to spare, but loves children, other dogs, and cats too!
We have some things to work out, but I think he will be fine. Here are some pictures taken today.
Best one from today, I think...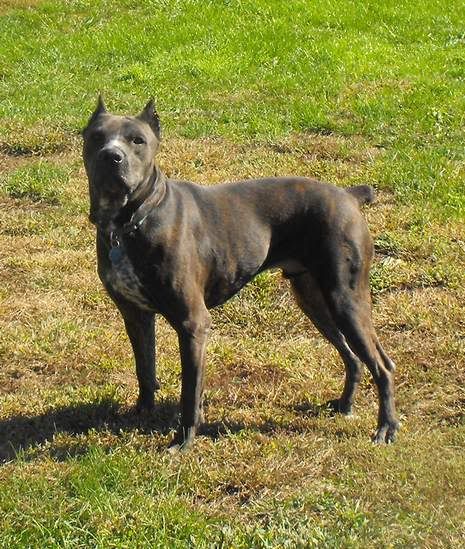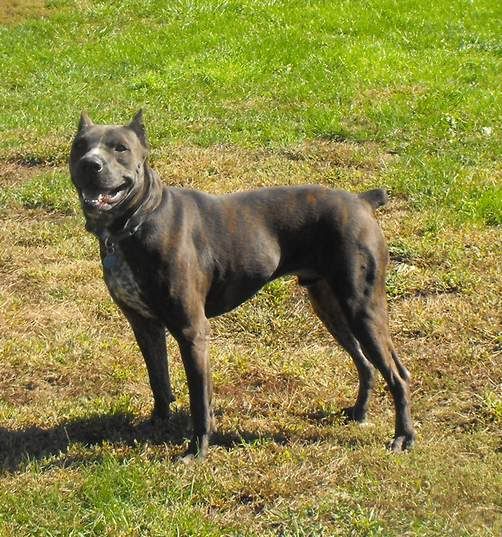 Super-Crash to the Rescue!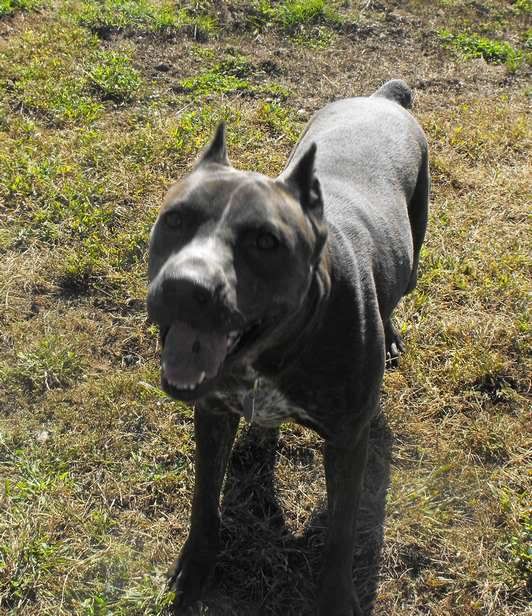 Know anyone interested?
www.straysave.com