Despite what has happened with Ronin over the past day or so, I'm a person of my word... so I kept my promise to IDR+ and brought home a new foster dog today. I just thank the dog gods that she basically requires ZERO work... just needs a crate and a blanket. If I'd been asked to take a young dog... no way.
No, Katie is not a Doberman. She's a 12 year old pit bull that spent the last 11 years in a shelter. That's right - she has spent her entire life behind bars... so IDR+ stepped in to help find her a
real
home.
She isn't exactly a spring chicken, but she deserves to have her last few chapters of life to be spent in an actual home environment, as opposed to a concrete and chainlink kennel run.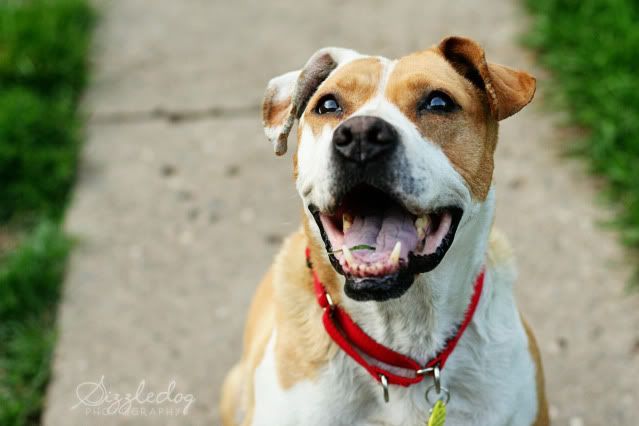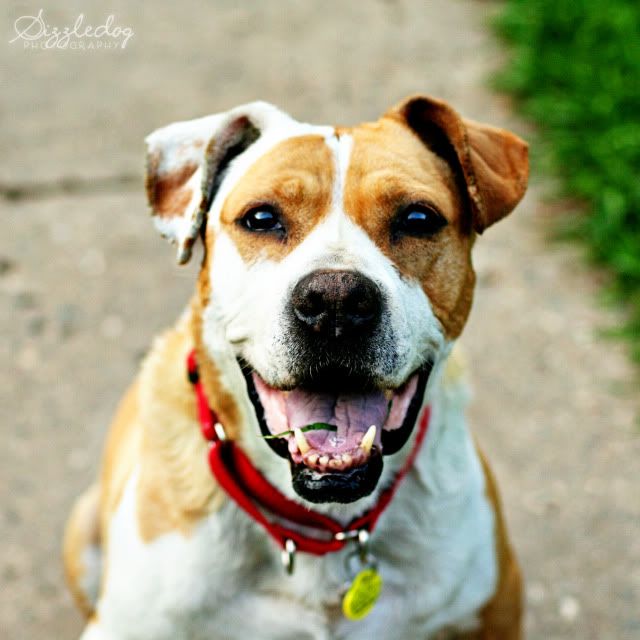 Seriously... I just want to eat her up. She's dreamsicle colored!